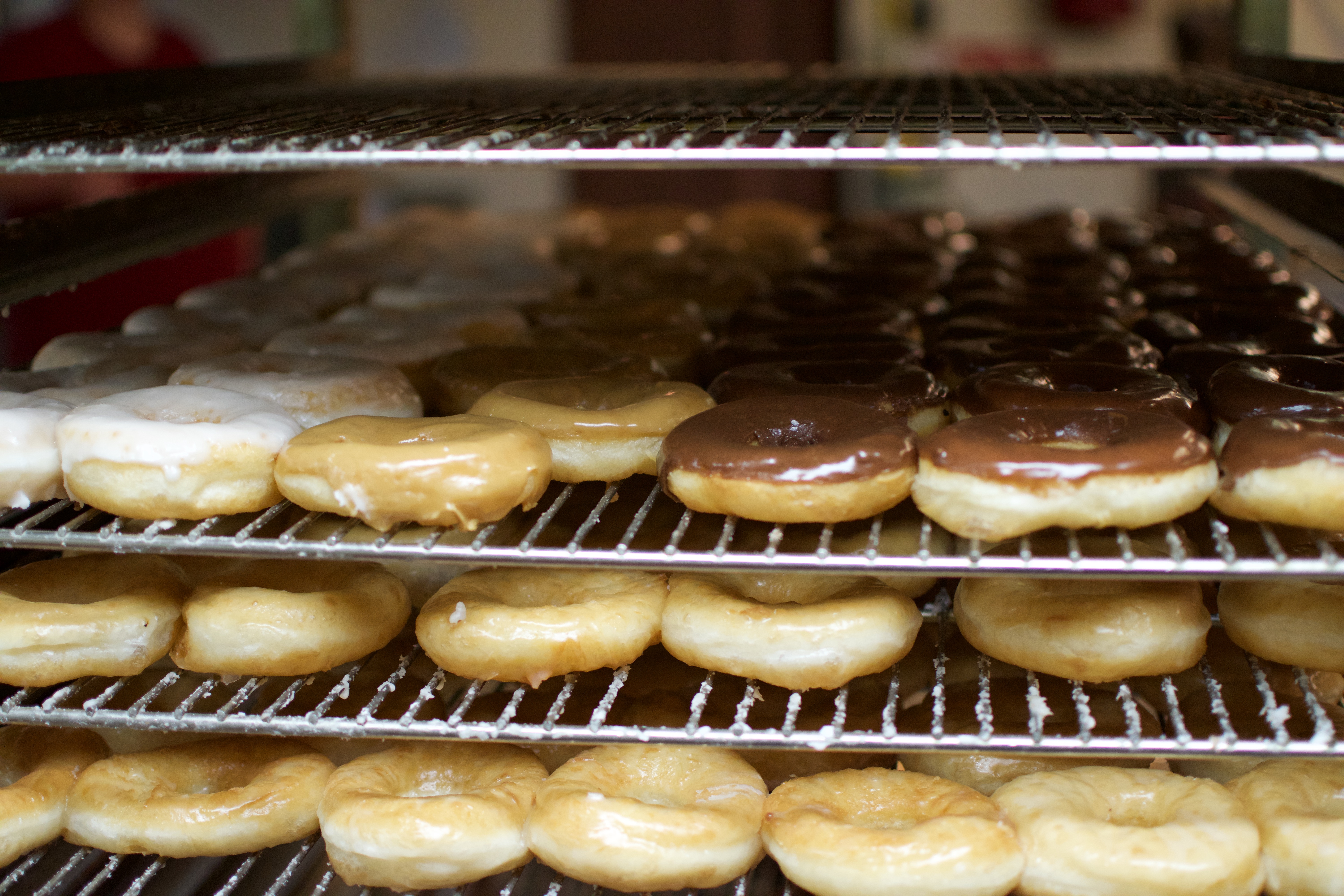 We Offer the Best Donuts in Town!
Forget about settling for bland, store-bought baked products. Visit Donuts n' Coffee today and choose from our incredible assortment of freshly made treats. Whether you're craving donut holes or muffins, you can find all of your favorite pastries at our shop!
What sets us apart from other donut stores in Columbus, IN? We take the time to prepare all of our menu items every day. In addition, our food always tastes amazing because we follow tried-and-tested family recipes, which have been passed down from generation to generation.
Why Choose Us?
We offer great-tasting fares at reasonable rates
All of our staff members are friendly and accommodating
We have been in business for more than 3 decades
Our shop is open to serve you from Monday to Saturday, from 4:00 a.m. until 12:00 p.m.
Family Owned and Operated for 42 Years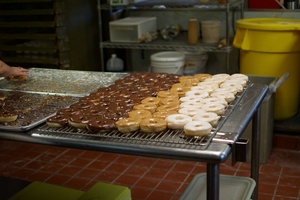 Take Your Pick
Our goods are available by the piece or by the dozen. We also serve freshly brewed Columbian coffee, hot chocolate, and more of your usual pick-me-up.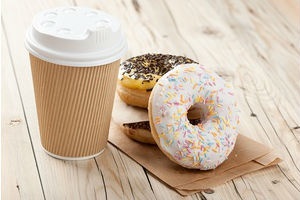 See Our Goods
Check out our online gallery today and have a look at our wide collection of treats. Our baked items surely look as great as they taste!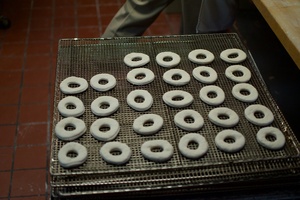 Get Donuts To-Go
Drive through or stop in and get some donuts to bring home or to the office. For your convenience, we offer speedy take-out services.